Preview
'Tinker' Taylor: Spy & Soldier
by Ernest Bywater
[default] Copyright© 2017 to Ernest Bywater
Action/Adventure Story: A young man from a military background has an interesting upbringing that involves him in many things a person his age shouldn't be involved with. Told in the form of 4 books within this story Lee Taylor's first decades of life are full of action, adventure, and hard decisions. 75,000 words of action adventure.
Tags: Coming of Age Crime Military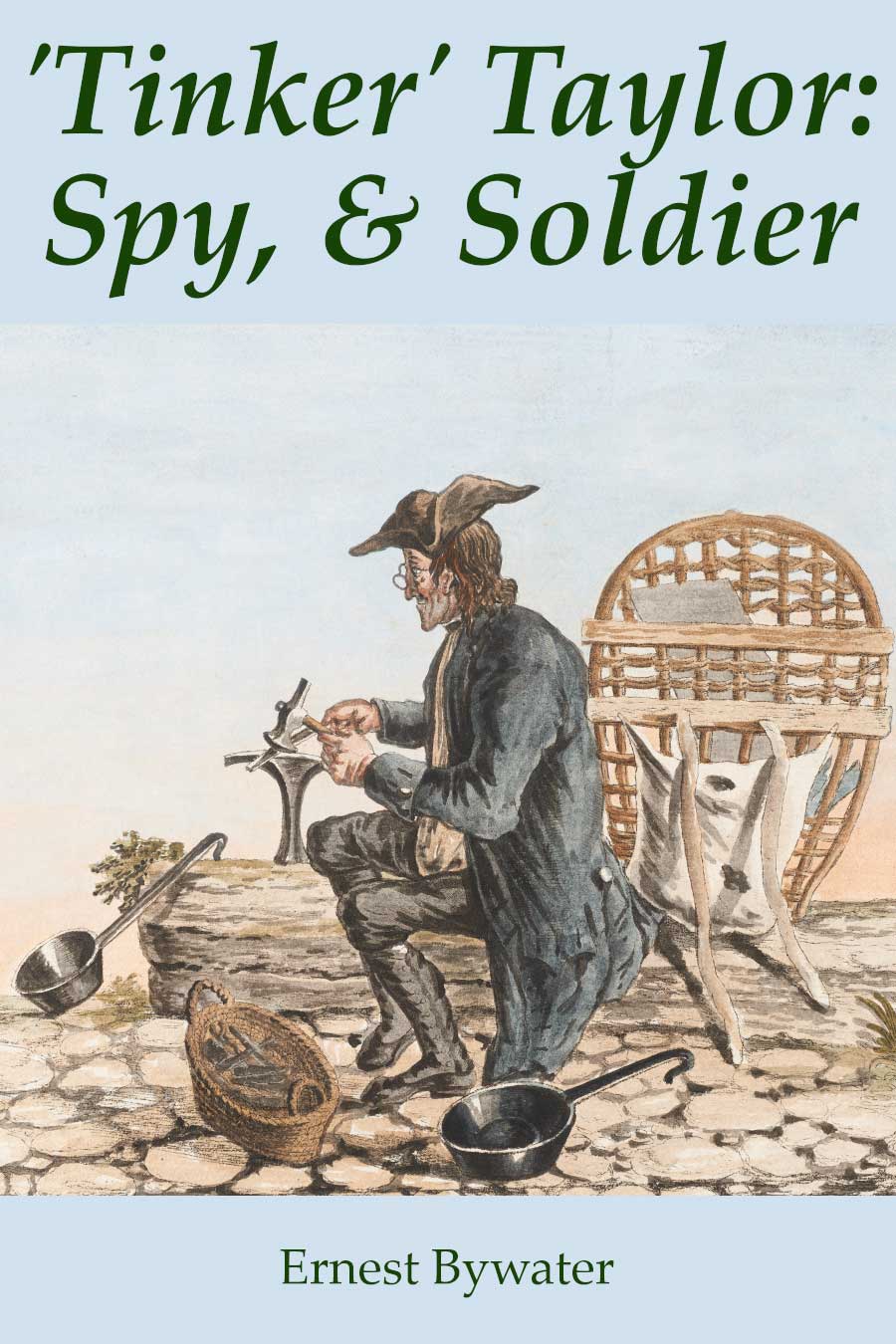 'Tinker' Taylor: Spy, & Soldier
Ernest Bywater
All rights reserved © 2017
Cover Art
The background image is Gewerbe, Pfannenflicker by Franz Feyerabend which is in the public domain. The cropping, size adjustment, and text is done by Ernest Bywater. All rights to the cover image are reserved by the copyright owners.
25 May 2021 version
---
Note: This story is in US English.
The source of this story is Finestories