Preview
Michaels Mansion
by Ernest Bywater
Copyright© 2014 by Ernest Bywater
General Story: A two hundred year old Australian building is destroyed by fire when a jet taking off from the local airport is shot down. This is how the owner turns a fire gutted building of five sandstone walls back into the elegant building it once was, despite not having much cash to do it with and having to fight the state bureaucrats. It also talks about his important personal and family events during the reconstruction. The fire is very much a life changing event for the owner and his family.
Tags: Drama Workplace Rags to Riches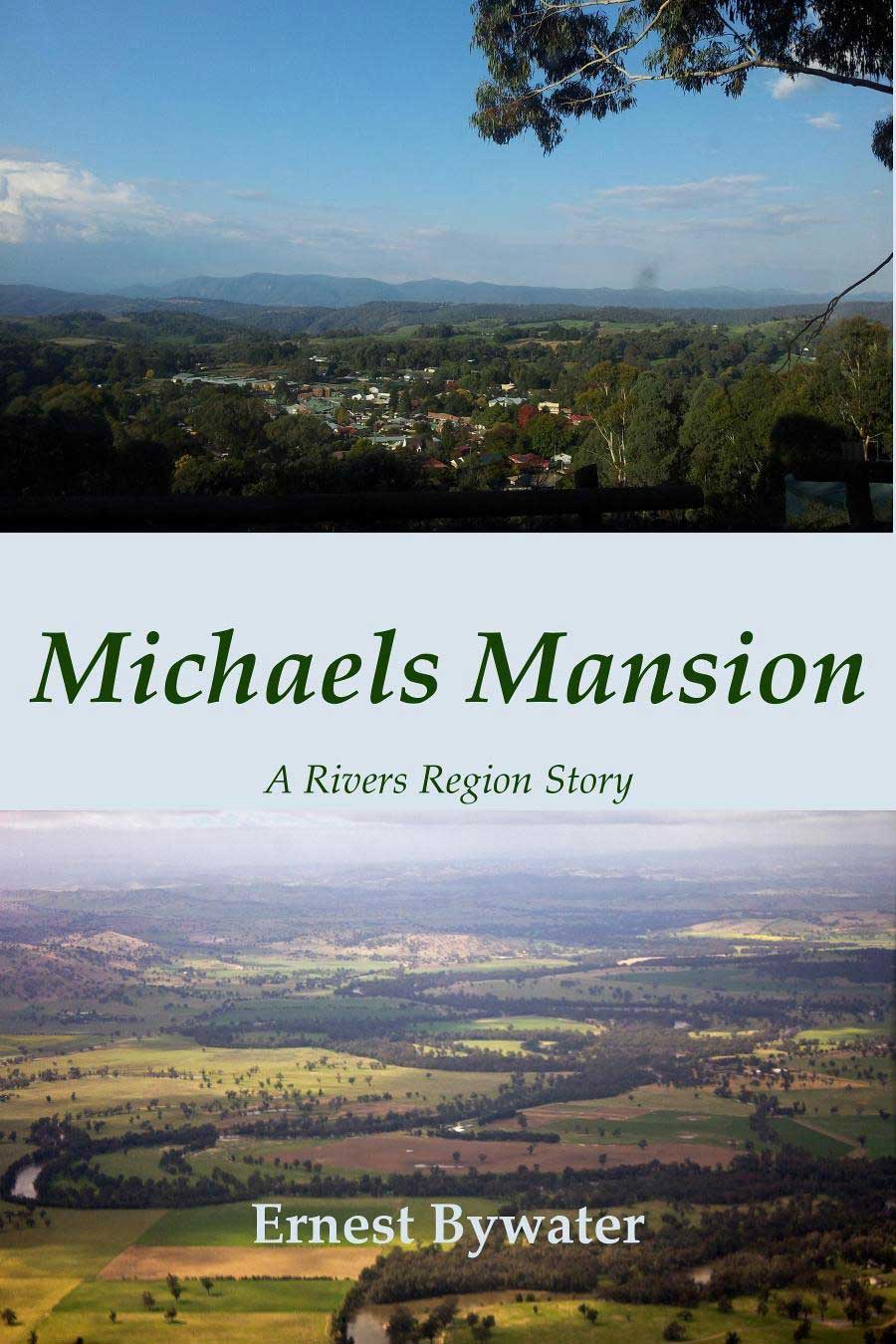 All rights reserved © 2014 by Ernest Bywater
---
Cover Art
The background images are Batlow by Leigh Blackall (top) and Looking East over the Murrumbidgee River near Gumly Gumly by Bidgee (bottom), both are copyrighted by their creators and their use is allowed by the Creative Commons Attribution - Share Alike Licence and terms The trimming, manipulation, and adding of text is by Ernest Bywater. All rights to the cover image are reserved by the copyright owners.
22 August 2017 Edition
The source of this story is Finestories