Preview
Also Reap
by Ernest Bywater
Copyright© 2020 by Ernest Bywater
Action/Adventure Story: The daughter of a close friend and neighbour is murdered by political activists at a protest march. the activist go on to riot and take control of part of the city near where he lives. The local authorities side with the activists as they cause damage to the properties in the area. Both families decide to fight back, as do many other locals. You need not live in Lexington or Concord to fight aggressive oppressors. Written in US English. 27,400 words.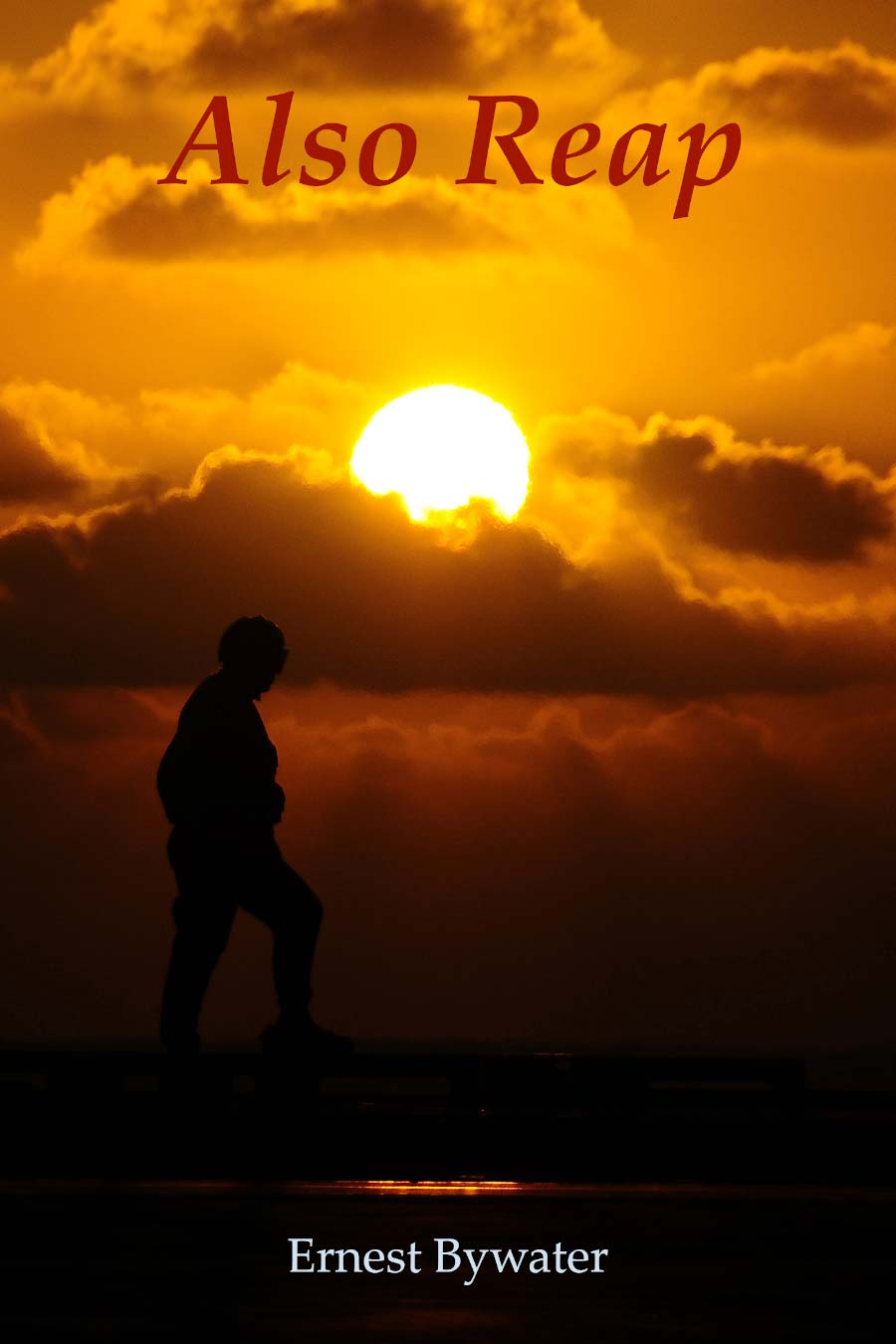 All rights reserved © 2020
Be not deceived; God is not mocked:
for whatsoever a man soweth,
that shall he also reap.
Galatians 6:7, KJV Bible
Cover Art
The background image is US Navy 0911112-N-6233H-016: A sailor observes helicopter operations aboard the aircraft carrier USS George Washington (CVN 73) at dawn.jpg taken by a US government employee in the course of their duties and is in the Public Domain due to being placed there by the US Federal Government, the copyright holder. The cropping, size adjustment, and text are by Ernest Bywater. All rights to the cover images are reserved by the copyright owners.
3 February 2022 version
Published by Ernest Bywater
E-book ISBN: 978-1-71652-026-6
---
Note: US English is used in this story.
The source of this story is Finestories