Preview
Gunslinger
by R. Michael Lowe aka The Scot
Copyright© 2006 by R. Michael Lowe aka The Scot. All rights reserved
Science Fiction Story: A star high school football quarterback loses his father, his girlfriend and his career, all in the same explosion. Now, he goes back in time to get the ones who did this, as well as saving the United States from being destroyed. What he finds on his one way trip is 'home.' - 41,600 words.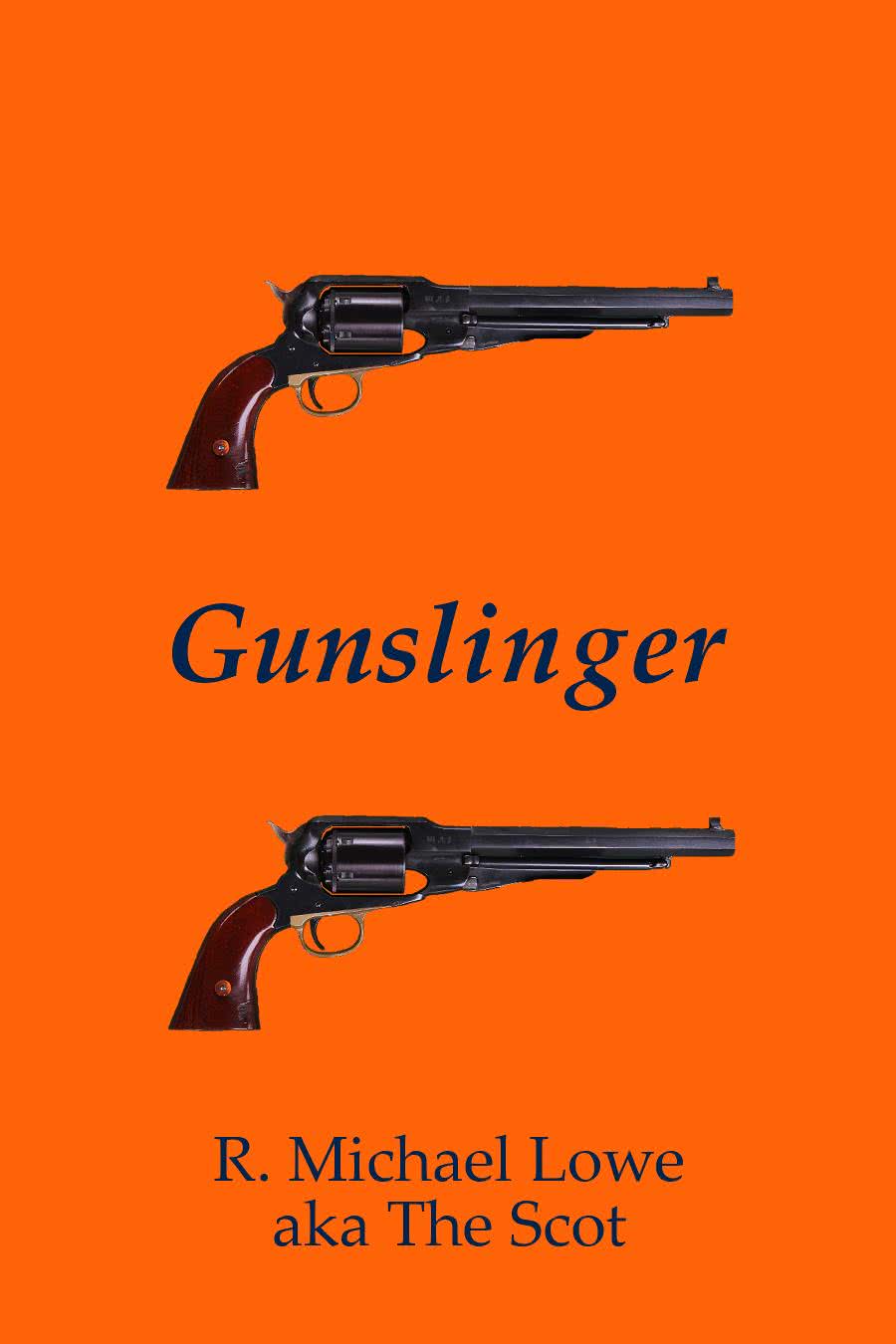 ---
Cover Art
The cover image is Convertremwib.jpg by Michael E. Cumpston and was placed in the public domain by him. The trimming and adding of text is done by Ernest Bywater.
5 May 2017 Edition
Access to italicized chapters requires you to Log In or Register.