Preview
Life Is Change
by Ernest Bywater
Copyright© 2016 by Ernest Bywater
Action/Adventure Story: No good turn goes unpunished. There's nothing so constant in life as change. Shortly after finishing his Australian university exams Smoky Grey learns these two sayings are true. His life and plans are totally changed by an encounter in the university car-park. For the next few years his life is one change after another. Some of them being ones he initiates. He's a catalyst for changes to improve the lives of many people.
Tags: Workplace Rags to Riches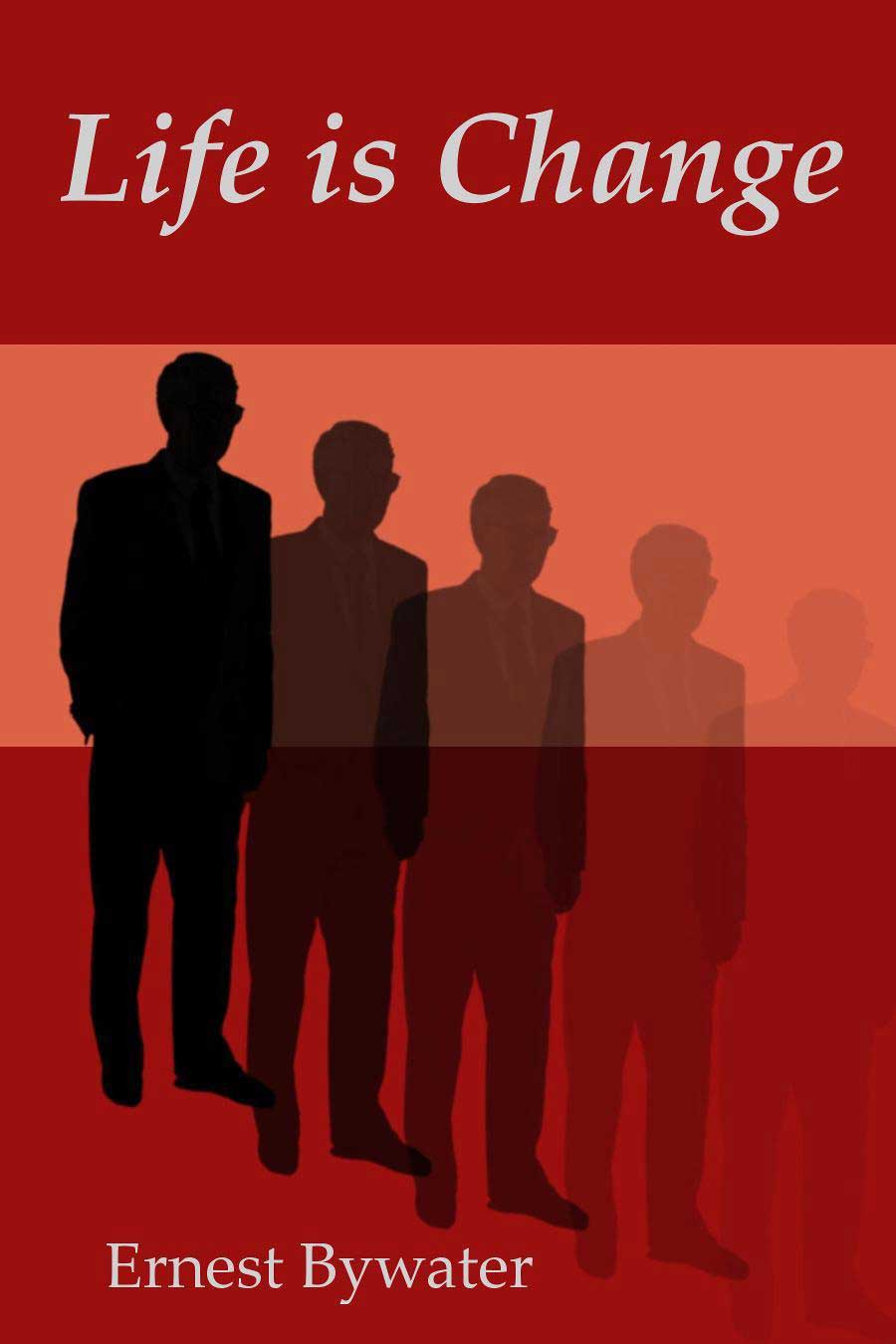 As You Like It: Act 2, Scene 7
"All the world's a stage,
And all the men and women merely players.
They have their exits and their entrances,
And one man in his time plays many parts,
His acts being seven ages..."
William Shakespeare, 1599
Cover Art
The image used is cgbc fademan 811 from the Lulu cover art page and is used with their permission. The trimming, manipulation, and adding of text is by Ernest Bywater. All rights to the cover image are reserved by the copyright owners.
10 February 2022 version
---
Note: Due to the main character and the narrator being Australians UK English is used in this story, except for dialogue by a US character where US English is used in the dialogue and some nouns.
The source of this story is Finestories