Preview
Kim: Power Play
by Ernest Bywater
Copyright© 2016 by Ernest Bywater
Young Adult Story: Kim is badly injured in an incident at school, an accident that should never have happened. He's a teenage boy with a reputation of being an unstoppable force that always gets things done. Recovering from injuries that should have been fatal he lives 'in interesting times' as he sets out to prove the doctors wrong. He's determined he'll walk again; if his powerful enemies let him live that long. Set in Australia.
Tags: Crime Drama Politics Violence Rags to Riches Extra Sensory Perception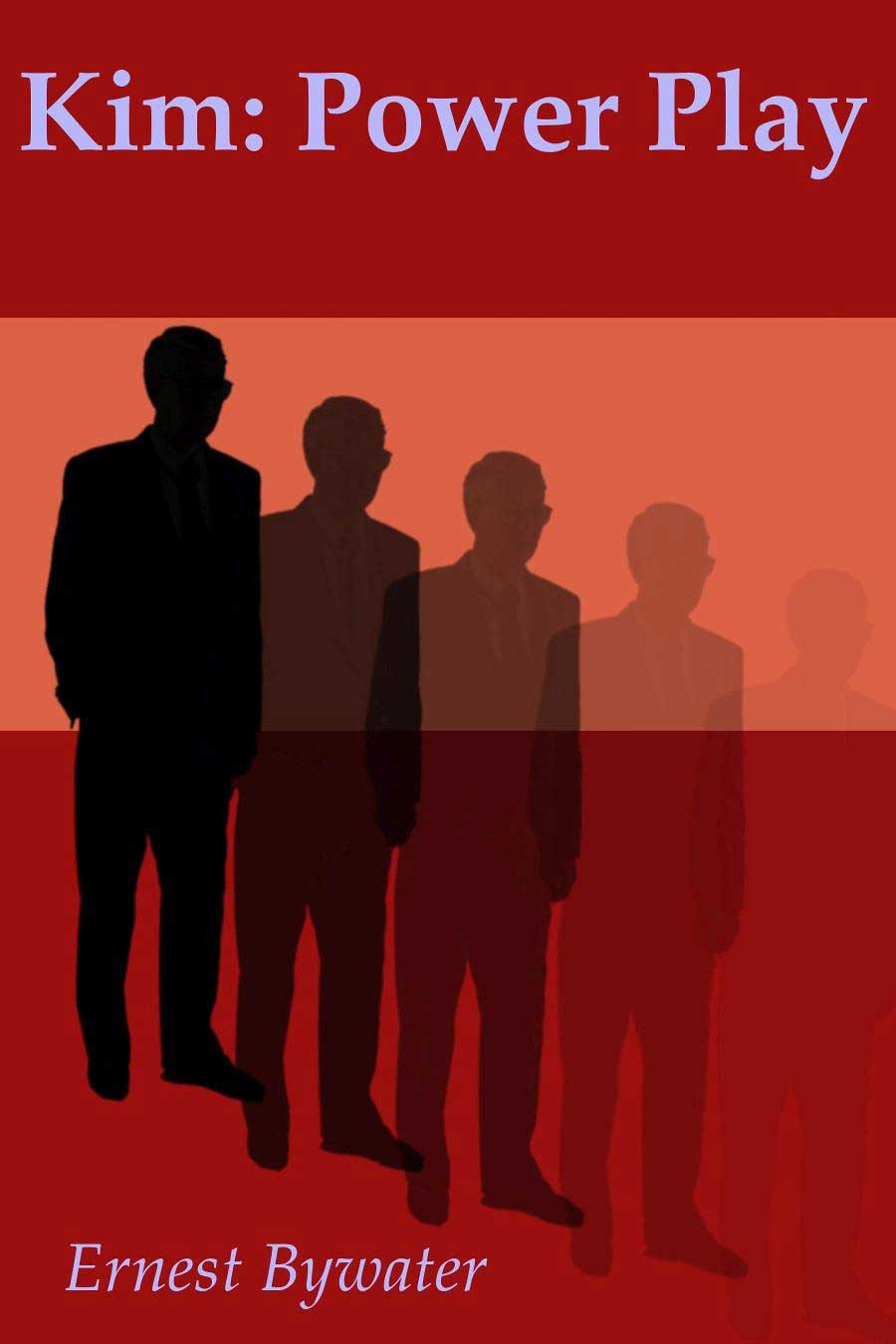 Ernest Bywater
All rights reserved © 2009
Cover Art
The image used is cgbc fademan 811 from the Lulu cover art page and used with their permission. The trimming, manipulation, and adding of text is by Ernest Bywater. All rights to the cover image are reserved by the copyright owners.
14 April 2022 version
---
Notes: UK English is used in this story. Due to incorrect claims about the .22 short subsonic rounds not being able to work a pistol I've changed the weapon to a .25 ACP which is is readily available as a commercial pistol in many countries today and the past. It's also a subsonic round that's slower and quieter than the .22 short.
The source of this story is Finestories