Preview
Survivor: Moving On
by Ernest Bywater
Copyright© 2017 by Ernest Bywater
Action/Adventure Story: Pat has survived life on the ranch and high school, but it's now time to go to university. He has lots of plans and intentions when he leaves home, but life and events change some of them for him. Life away from the ranch exposes Pat to a lot of different problems and dangers which he must steer a safe course through. It's time for him to move on with his life, and he does. - 51,500 words of adventure.
Tags: School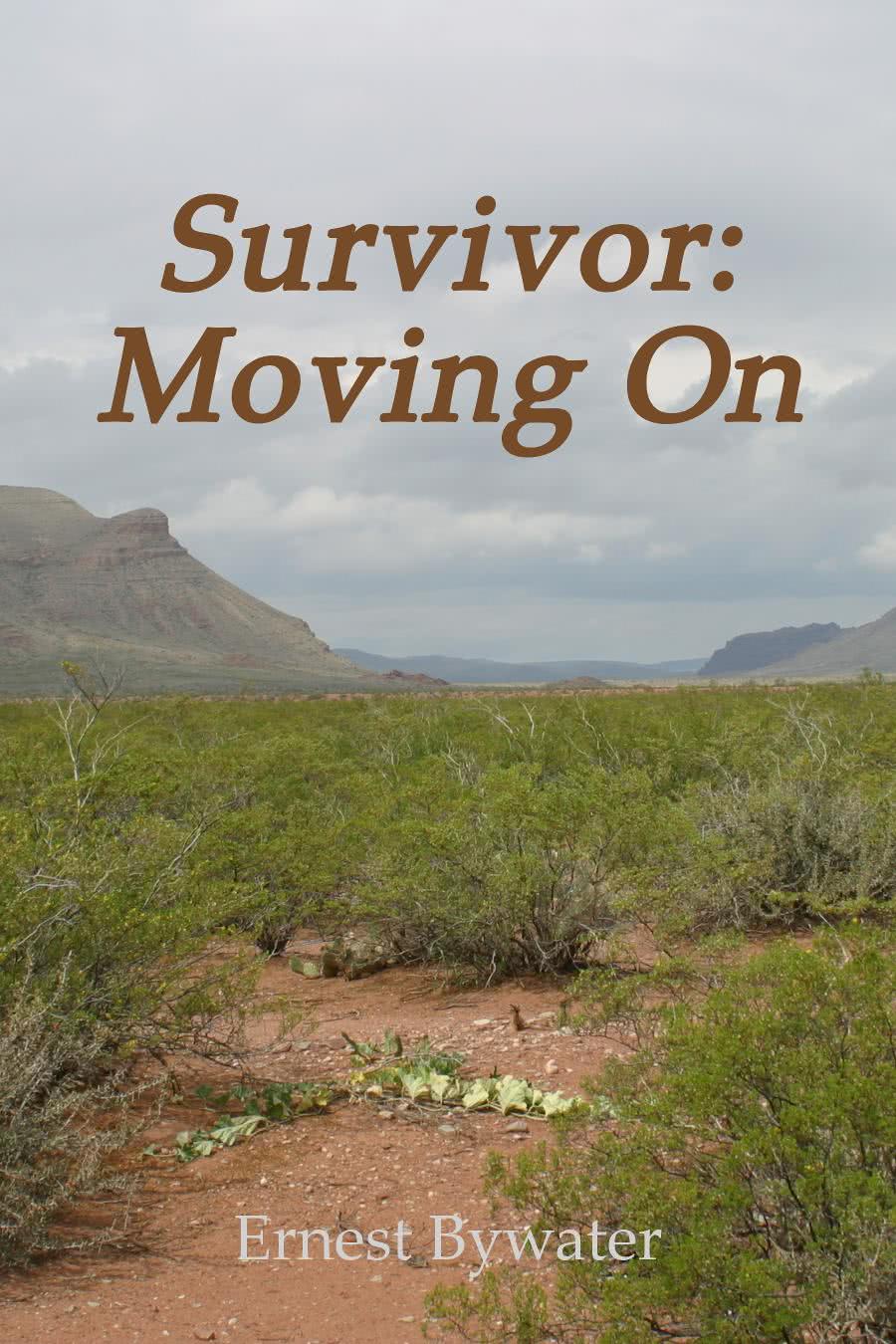 Cover Art
The image used is posted on Wikipedia as VanHornTX_2008.jpg by Leaflet and is used with his permission under Creative Commons Attribution. The cropping, size adjustment, and text are by Ernest Bywater. All rights to the cover images are reserved by the copyright owners.
Note: UK English is used in this story, except for dialogue by a US character where US English is used in only the dialogue.
25 January 2021 version
The source of this story is Finestories