Preview
Stand in Time
by Ernest Bywater
Copyright© 2008 to Ernest Bywater
Western Story: A man is moving to the USA with his family. At the last minute his work won't release him from his contract early, as previously agreed. A cousin who's a close friend stands in to fill his role as father in helping the rest of the family move on the set date.When they get to the USA and the man is kidnapped by a group set on world domination. They brainwash him and send him back in time to help them bring about a different end to the War Between the States. Can one man affect their plans?
Tags: Western Rags to Riches Time Travel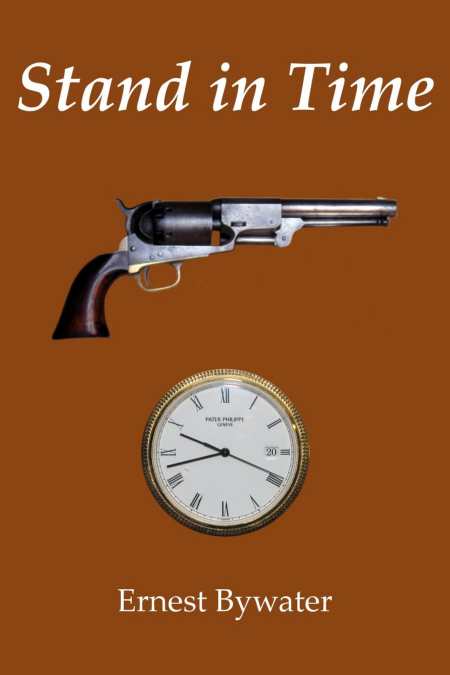 Cover Art
The images are Calatrava1.jpg by Jeff Muscato and Dragoon.jpg by Hmaag. Both images have been placed in the public domain by their copyright owners. The trimming of files, adding of text, and merging was done by Ernest Bywater. All rights to the images are reserved by their copyright owners.
The source of this story is Finestories