Preview
Star Performance
by Ernest Bywater
Copyright© 2011 by Ernest Bywater
Young Adult Story: 16 y/o Hal Smith is a quiet, unassuming Australian teen boy with a bad knee and no dreams. Taught to help people, he does; without thinking before acting. In Year Ten in a new city and school, it's a year of living in interesting times as he's in the wrong place at the wrong time doing the right thing. He'd once dreamt of being a world athlete and had the skills to make them true, but lost them helping a stranger; and delivered a Star Performance greater than most athletes can ever do.
Tags: Coming of Age Crime Drama School Violence Workplace Rags to Riches Young Adult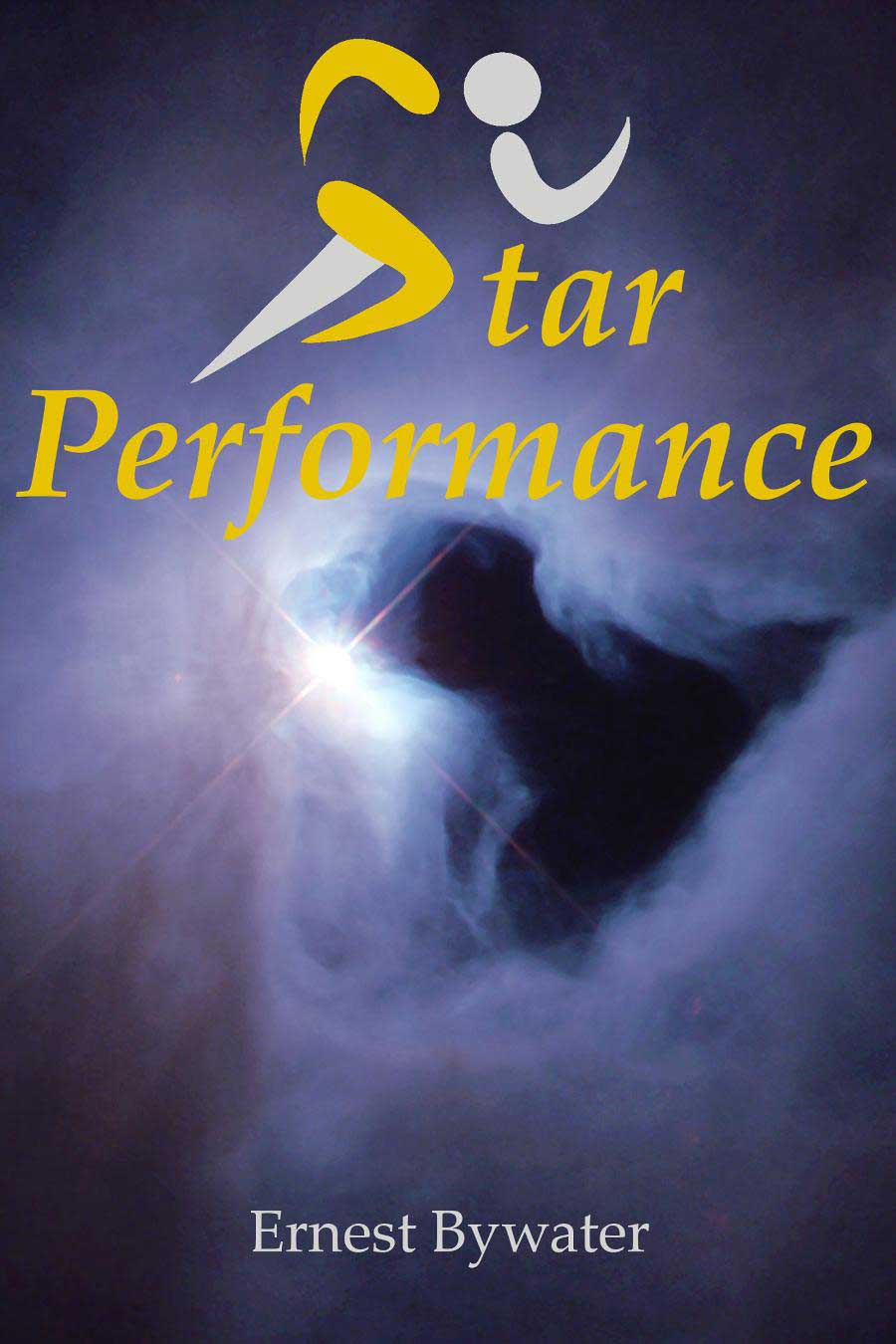 Cover Art
The background image is NGC 1999 by NASA & STScI, and in the public domain - NASA MP Photo Guidelines, 12.05.08. The Athletics pictogram is in the public domain as a black figure. The trimming, manipulation, and adding of text is by Ernest Bywater. All rights to the cover image are reserved by the copyright owners.
11 July 2022 version
The source of this story is Finestories