Preview
Mack
by Ernest Bywater
Copyright© 2015 by Ernest Bywater
Young Adult Story: A young man with a unique heritage that guides his destiny has to deal with many hard issues starting with the murder of his father while 10 years of age. We follow his life for the next decade while he works to survive, protect his heritage, and fight the man he holds responsible for his father's death. He's more than what he seems, and strives to meet all his responsibilities. Set in Australia.
Tags: Coming of Age Drama Politics School Violence Workplace Young Adult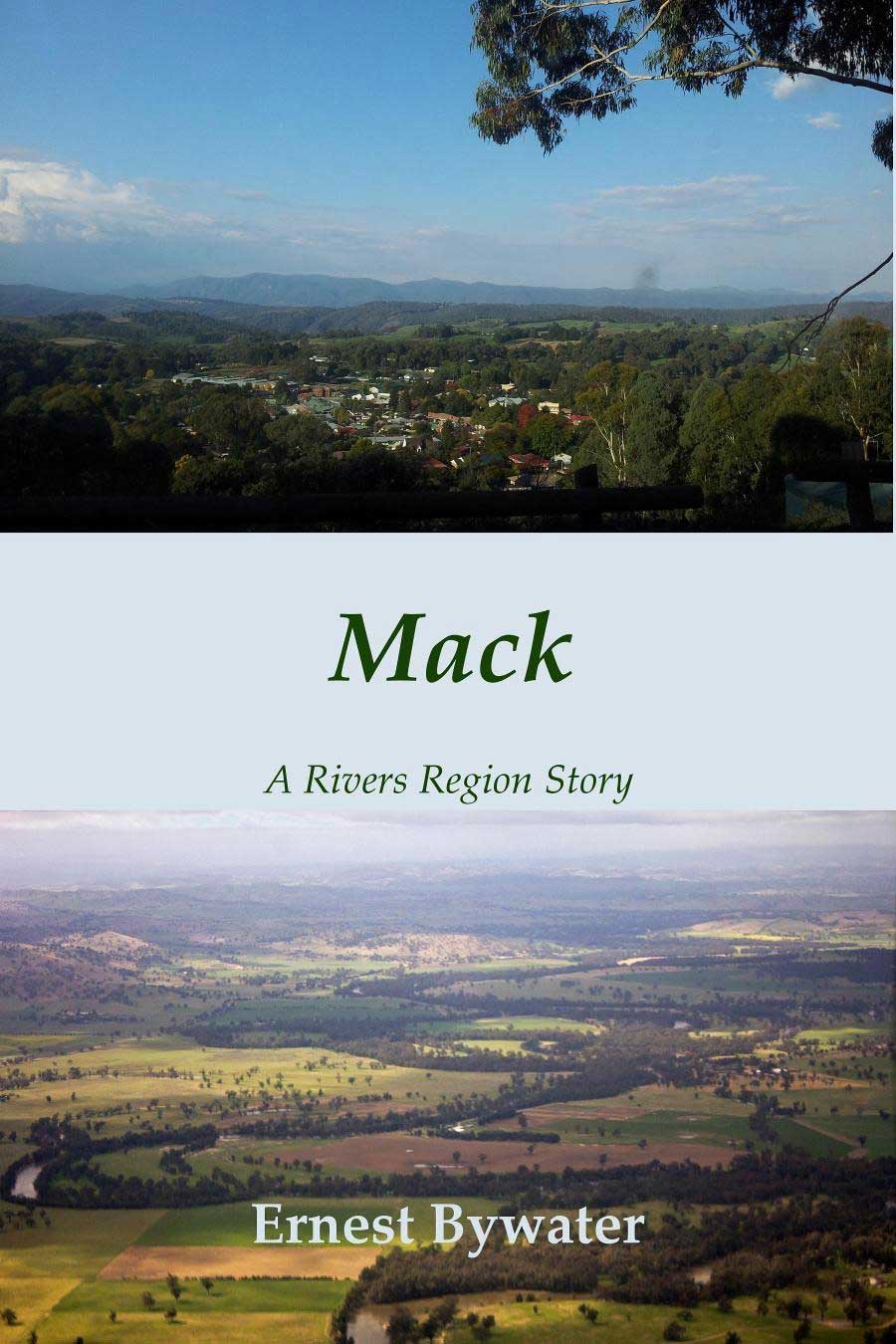 All rights reserved 2013 by Ernest Bywater
---
Cover Art
The background images are Batlow by Leigh Blackall (top) and Looking East over the Murrumbidgee River near Gumly Gumly by Bidgee (bottom), both are copyrighted by their creators and their use is allowed by the Creative Commons Attribution - Share Alike Licence and terms. The trimming, manipulation, and adding of text is by Ernest Bywater. All rights to the cover image are reserved by the copyright owners.
21 January 2017 Edition
The source of this story is Finestories