Preview
A Farmer's Life
by Ernest Bywater
Copyright© 2014 by Ernest Bywater
Action/Adventure Story: Farmers lives are ruled by the land they work and nature's cycles. James is the son of a farmer who's orphaned by a bushfire. He continues to live with his father's old boss, but knows he has to make his own way in life after school. Life has it's ups and downs, and many challenges for James. He leaves the farm for the Australian Army, but ends up back as a farm worker due to combat wounds. Join James as he meets many challenges and changes in his life.
Tags: Drama Politics Violence War Military Workplace Rags to Riches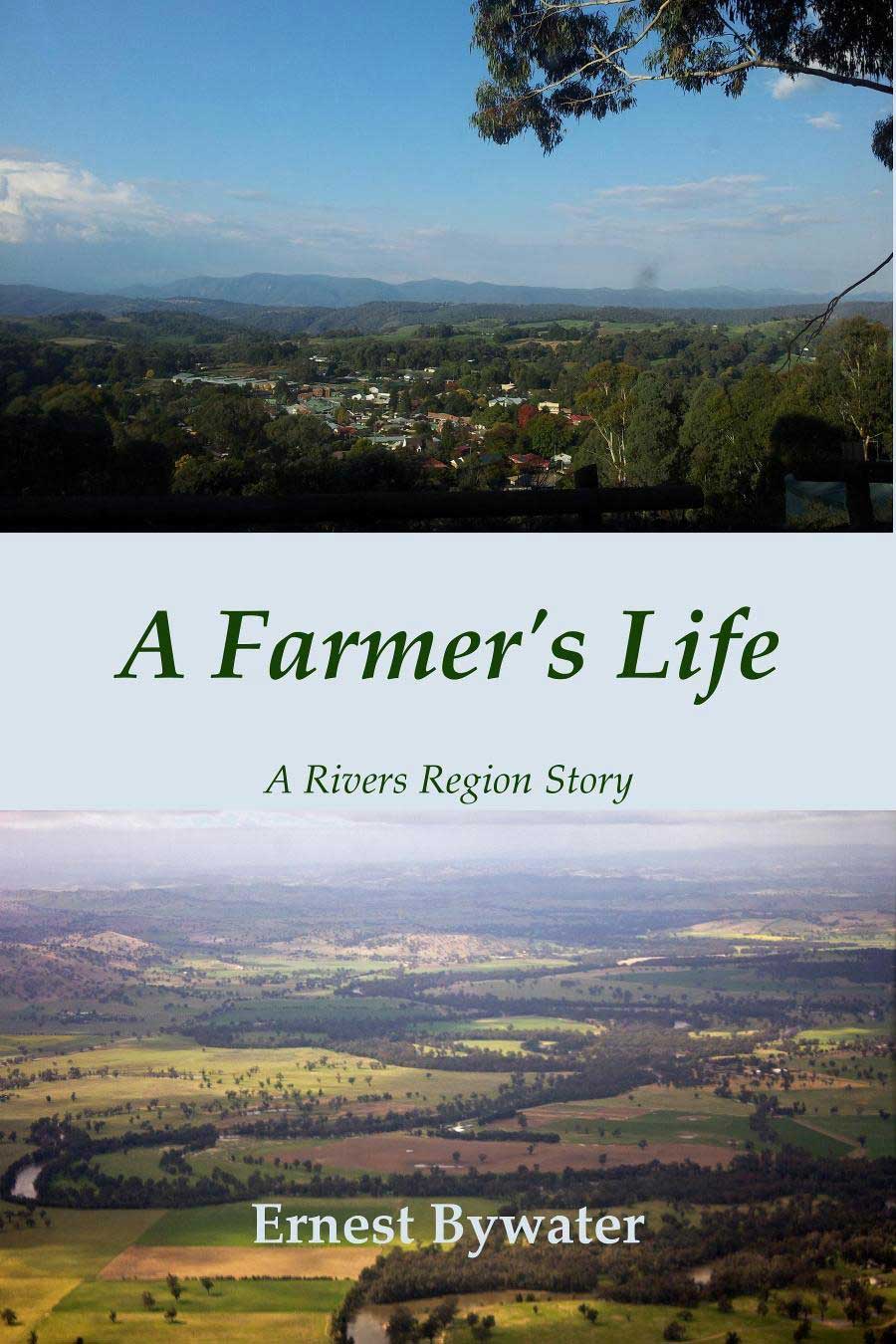 All rights reserved © 2014 by Ernest Bywater
---
Cover Art
The background images are Batlow by Leigh Blackall (top) and Looking East over the Murrumbidgee River near Gumly Gumly by Bidgee (bottom), both are copyrighted by their creators and their use is allowed by the Creative Commons Attribution - Share Alike Licence and terms The trimming, manipulation, and adding of text is by Ernest Bywater. All rights to the cover image are reserved by the copyright owners.
26 December 2016 Edition
---
Note: A Royal Commission is an Australian Commonwealth or state government investigation into a serious or major event.
The source of this story is Finestories